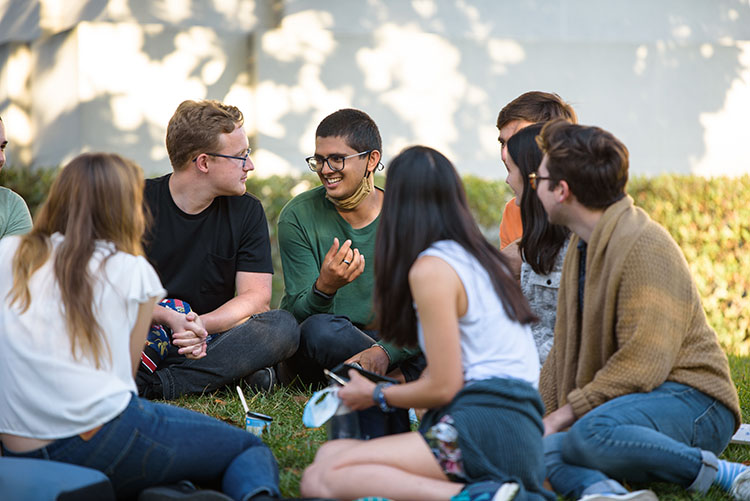 As a UC Berkeley graduate student, you are not only joining a thriving intellectual community — you are moving to one of the world's most desirable places to live. During your time here, you can experience the best of the Bay Area — from hiking by the bay or in the hills, to exploring our vibrant food scene, to tapping into the cultural offerings of San Francisco, Oakland and beyond. This page provides resources to help support you as you begin your housing search.
Living in Campus Housing 
For single graduate students, living in campus housing offers a number of benefits: convenient locations, helpful amenities (most units are furnished), and the opportunity to live alongside other Berkeley graduate students. Options range from shared apartments to private studios.  
Living in Family Student Housing (University-owned)
For graduate students who are married/partnered, with or without children, or who are single parents, you may want to consider University Village, UC Berkeley's 58-acre complex located 3.5 miles west of campus. With 974 apartment and townhouses, University Village has its own recreational and community center, laundry rooms, and child care center.
Living in Off-campus Housing
Most grad students live in off-campus rental housing in Berkeley or one of the surrounding communities. The University's Cal Rentals housing service is free for students and has resources and listings to help you find off-campus housing. If you choose to find private housing on your own, especially if you're a new student or new to renting, we recommend you explore Cal Rentals' free advising and rental resources.
A new off-campus option opening in Fall 2023 is the Academe at 198, a residential apartment community in San Francisco for graduate and professional school students.